Chandler Real Estate Maintains a Lively Vibe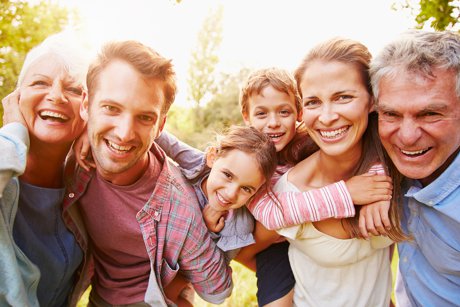 Chandler, Arizona is a lively community with great diversity and and rich history and culture. Built on the spirit of business and hard work, the innovative city is always finding new ways to attract people to their picturesque hills and desert charm. The Chandler real estate area feels complete with its great varieties of shopping, entertainment, and recreation great for any outdoorsmen or low-key personality! A strong employment rate and high quality work environment creates the perfect place to raise a family, start a business, or experience a great change of pace.
Folks of All Ages Love Living in a Chandler Property
From the early 1910's to now, Chandler property has been a big part of the Arizona geography, from the invention of cars to the invention of the cell phone and continues today in its community dedicated to education, business, and development. Scenic parks and trails, public pools, and recreation programs fit for all ages exemplifies the engaging culture that surrounds the town. The community itself is very age friendly to kids and their grandparents alike, a must for any popular Arizona town. Museums, libraries, art centers, and more provide ways for the residents and visitors of Chandler to get out, enjoy the comforting Arizona weather, and spend some time learning about their vibrant community.
The Chandler Center For The Arts sports such exhibits commemorating popular culture like Lee Rocker and the Stray Cats, Stars of the 60's, and The Repository (and other independent documentaries and photojournalism feats of the past five years!). Chandler hosts many community events throughout the year, ranging in topic from holiday celebrations to music festivals. Crowd favorites include the Chandler Jazz Festival, Hispanic Heritage Month, and The Chandler Indian Art Market, where people of Chandler can learn more about their various heritage and members of the community. All of these events and public amenities are for and involve the community and only prove to the citizens of Chandler real estate that they live in the best community in Arizona!